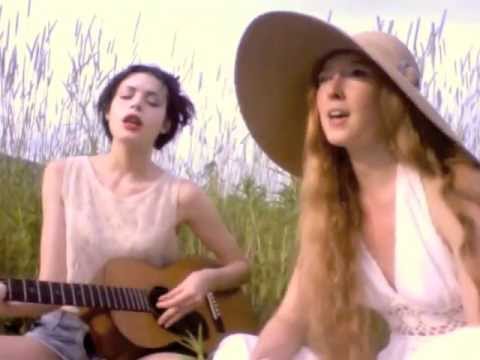 "Music put a weapon in my hand and words in my mouth it backed me up and shielded..."
– Carrie Brownstein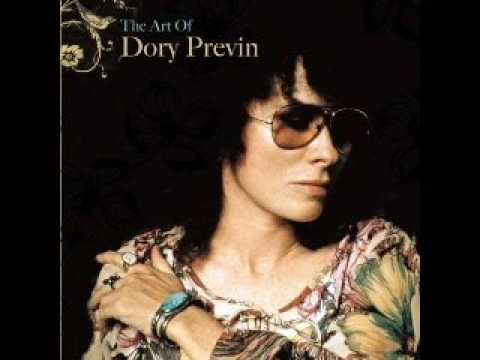 Playlist: A Very Foamy Christmas →
Surf, sun and sing along with Foam's favorite old and new holiday jams.
2 tags
"Summer is really alive. It's an excuse for so many wonderful things, like..."
– Surf Diary Vol. 16
Hank Williams III: Country Estate The Son of a... →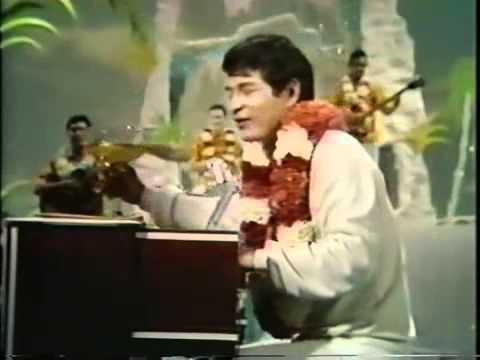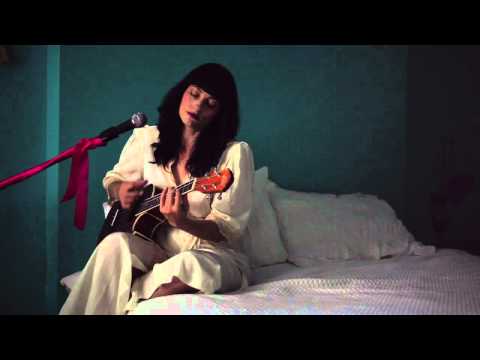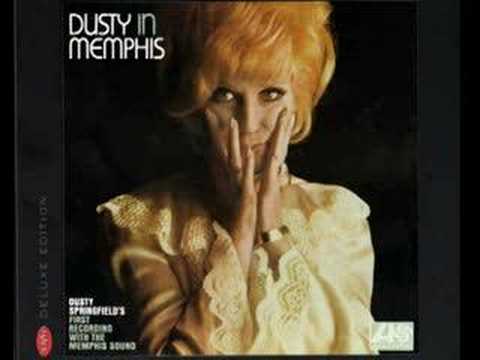 1 tag